STAY IN THE KNOW
OUR NEWS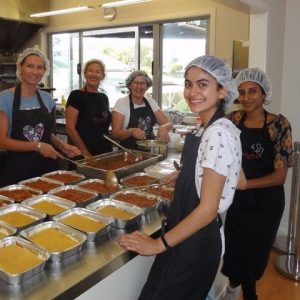 Full bellies
When someone in your family is ill, or you have a new baby, food is the last thing on your mind. We're helping Bellyful feed hungry Kiwi families.
SACRED HEART SITE VISIT
With New Zealand's current construction boom showing no signs of slowing down, the future for work looks bright. We believe it is a great career choice as it offers challenging projects, a wide range of roles and limitless opportunities to grow and develop.
To show off these opportunities, we have teamed up with Sacred Heart College to get students onsite and see for themselves what this dynamic industry is all about.
Pictured: Students from Auckland's Sacred Heart College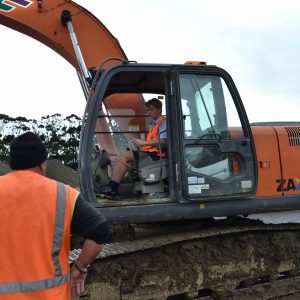 Next generation
New Zealand needs 30,000 more construction workers by 2019. We're showcasing the range of careers available in construction to Sacred Heart College Students.
TAMAKI REGENERATION PROJECT
Job satisfaction for Iese Tulia means being part of a great team. He heard about a role at JFC through the Tāmaki Jobs and Skills Hub which connects Tāmaki locals with jobs.
Before that he'd completed a construction course at Solomon Group Education and Training Academy in Panmure so he felt well prepared going into the interview.
"I was excited when I got the job," says Iese. "It was a bit unexpected because it was the first interview I'd had for construction."
The father of two had been released from prison a few months before he had the interview for a one-off offence. He says being behind bars was an eye-opening experience.
"It was both good and bad. It helped that my partner supported me. I know I don't want to go back there."
At JFC, Iese works as a labourer and he is gaining experience across the business. Initially he was in a team which lays footpaths and driveways and now he is working on roads.
His team meets at the company base in Mangere at 7am. They work on one or two sites a day across Auckland and usually finish work at about 5 pm.
He says being part of a tight-knit crew makes the day go quickly. "The guys just make the job fun and everyone's really helpful and patient."
But there was a lot to learn at first. "On my first day I was nervous because I didn't know anyone.
"I was mixing cement and I didn't know how to level the buckets, but I got the hang of it. At the end of the week, they gave me good feedback and said I was a fast learner."
"He's picked up the work really quickly. He gives everything a go and it's paying off for him and for us."
Johnny says the fact he has a criminal record was no issue. "We just gave him a fair chance. I brought it up with him when I first met him and that was the only time we've ever mentioned it."
Iese says the best thing about the role is the sense of satisfaction it brings. "My favourite thing about the job is when we get the work done. Then I just want to see what the next challenge is. It's a great feeling, especially if it's been a big job."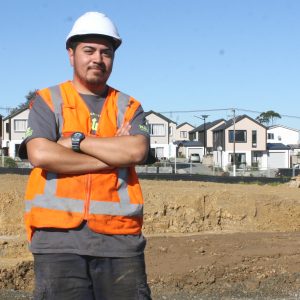 Building futures
Our partnership with Skills Hub is helping Tamaki locals into careers in construction through the Tamaki Regeneration Project. This project is an opportunity for a better future.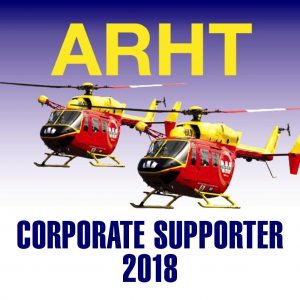 Westpac chopper
Life can change in an instant. Performing over 7,290 missions per year, we support the Westpac Rescue Helicopter to provide a vital safety net for all New Zealanders.
PAW JUSTICE
Paw Justice raises awareness for animal abuse, rescues and feeds neglected and abused animals in our community. We're delighted to support Paw Justice in their fight for fair.
Ride for Justice
We put our traffic management expertise to good use by supporting Paw Justice's inaugural Ride for Justice in April 2017. We provided all traffic management for the fundraising motorcycle event, designed to raise awareness for animal abuse and welfare issues in New Zealand.
Led by Shane Cameron, the riders cruised from Wynyard Quarter to the iconic Puhoi Pub, with proceeds going to the Paw Justice Foodbank, PetRescue (promoting re-homing and adoption) and other initiatives that raise awareness of animal welfare and abuse issues in New Zealand.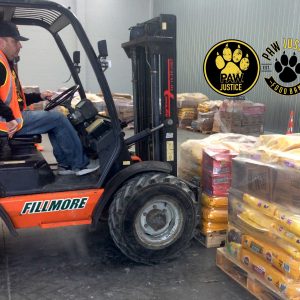 Protecting our pets
We support Paw Justice, an organisation that has zero tolerance for animal abuse. Paw Justice works with local communities to reduce animal cruelty.
SUPPORTING COLLEGE RIFLES DOMINATE IN RUGBY
Sport is part of Kiwi DNA. We love getting out on the field on the weekends and having a game with mates. That's why we support College Rifles Rugby. One of Auckland's oldest and largest clubs, College Rifles provides coaching and training for youth across a huge variety of other sports too.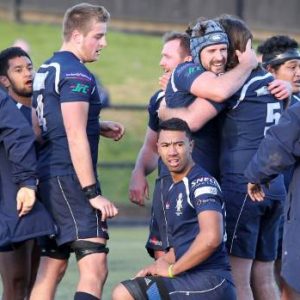 Kiwis and sport 
Sport is a big part of Kiwi culture. We support youth in sport with College Rifles RFC, a Premier Rugby club with a strong history in the community. 
HELPING YOUNG PEOPLE BUILD STRONG FUTURES
The pledge matches employers with youth seeking employment opportunities in Auckland. In Auckland's current buoyant construction market, the pledge is an important way for organisations to source talent and future proof our workforce. More importantly, it provides futures for our young people. A range of large Auckland private and public sector organisations are supporters of the pledge.
Our commitment to the pledge links to our work with Connexis and Tamaki Jobs and Skills Hub, helping young people into employment and gaining formal qualifications.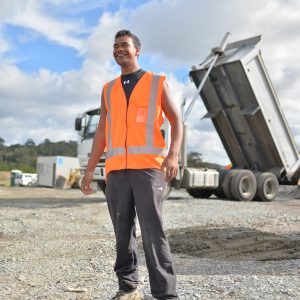 Paving the way 
JFC is committed to the Youth Connections Employers Pledge which helps young Aucklanders gain employment and follow strong career pathways.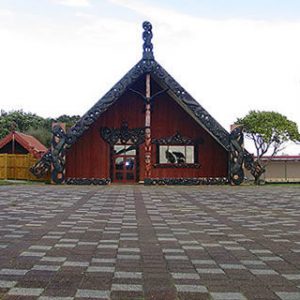 Orakei Marae
We have worked with Orakei Marae for over 10 years, donating time and materials for a range of development projects, including a major carpark extension at a cost of $25,000.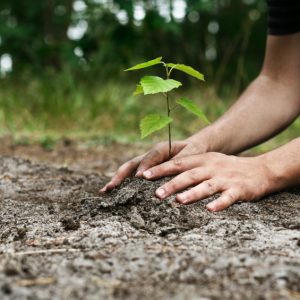 Our Environment
At JFC we believe our environment is just as important as our communities. In the past, we have helped plant over 2000 trees for Te Manukanuka o Hoturoa Marae.